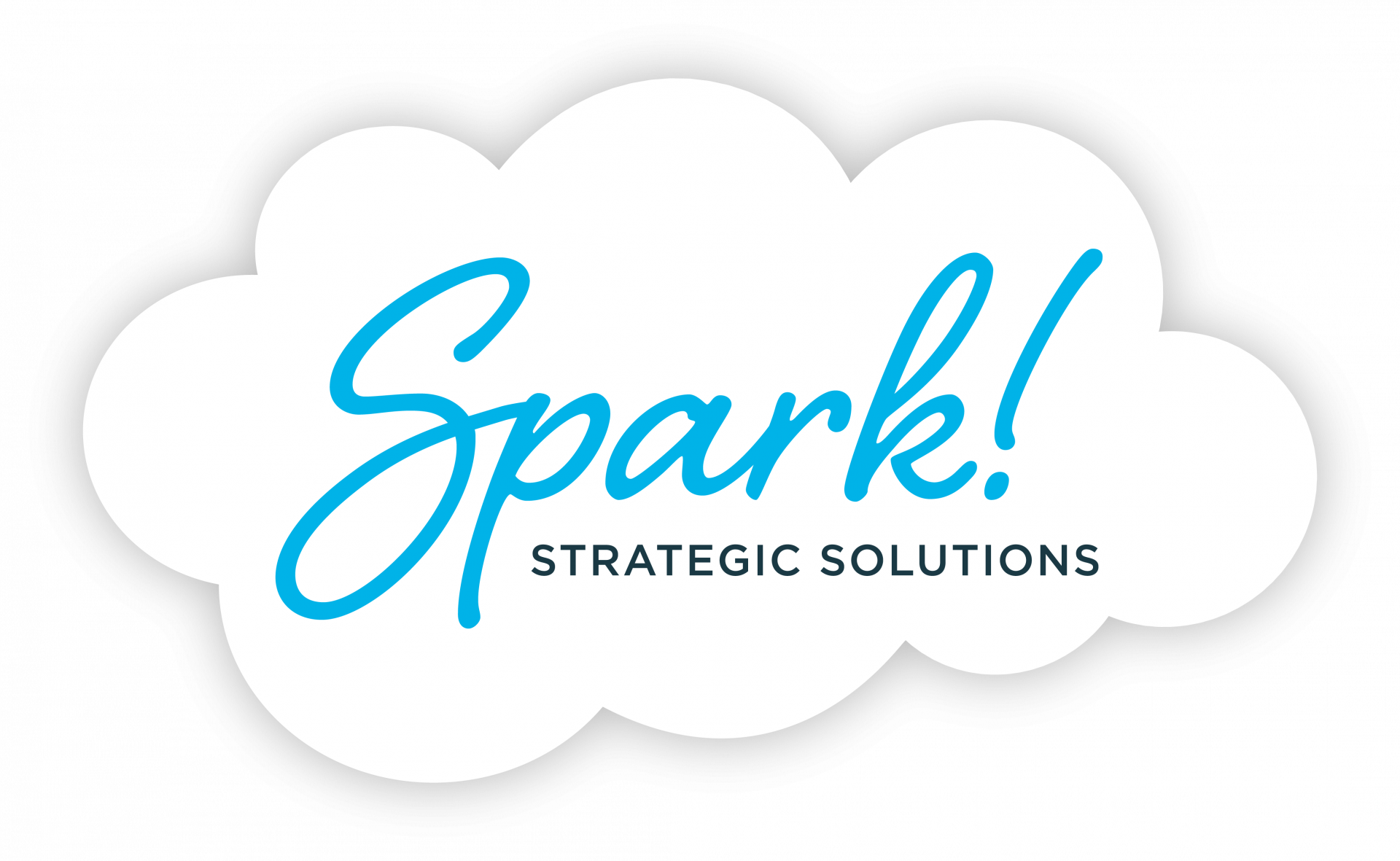 We lead leaders to fulfill their potential.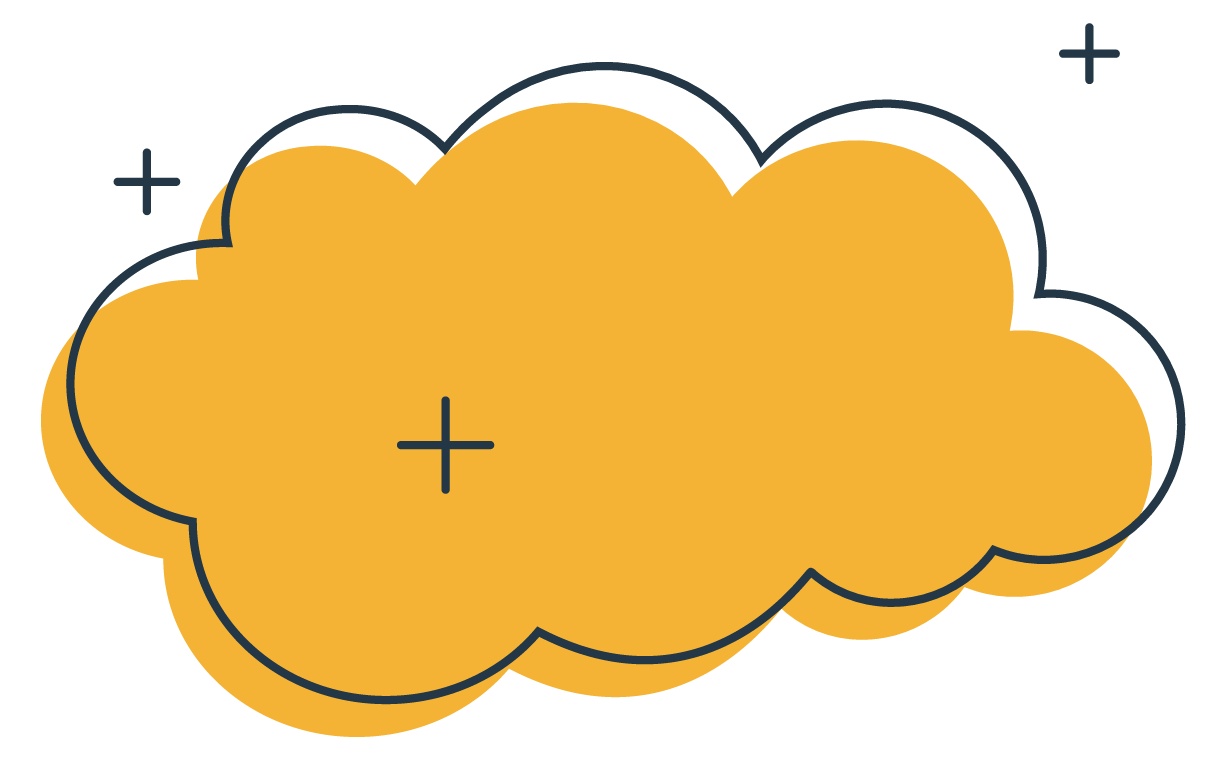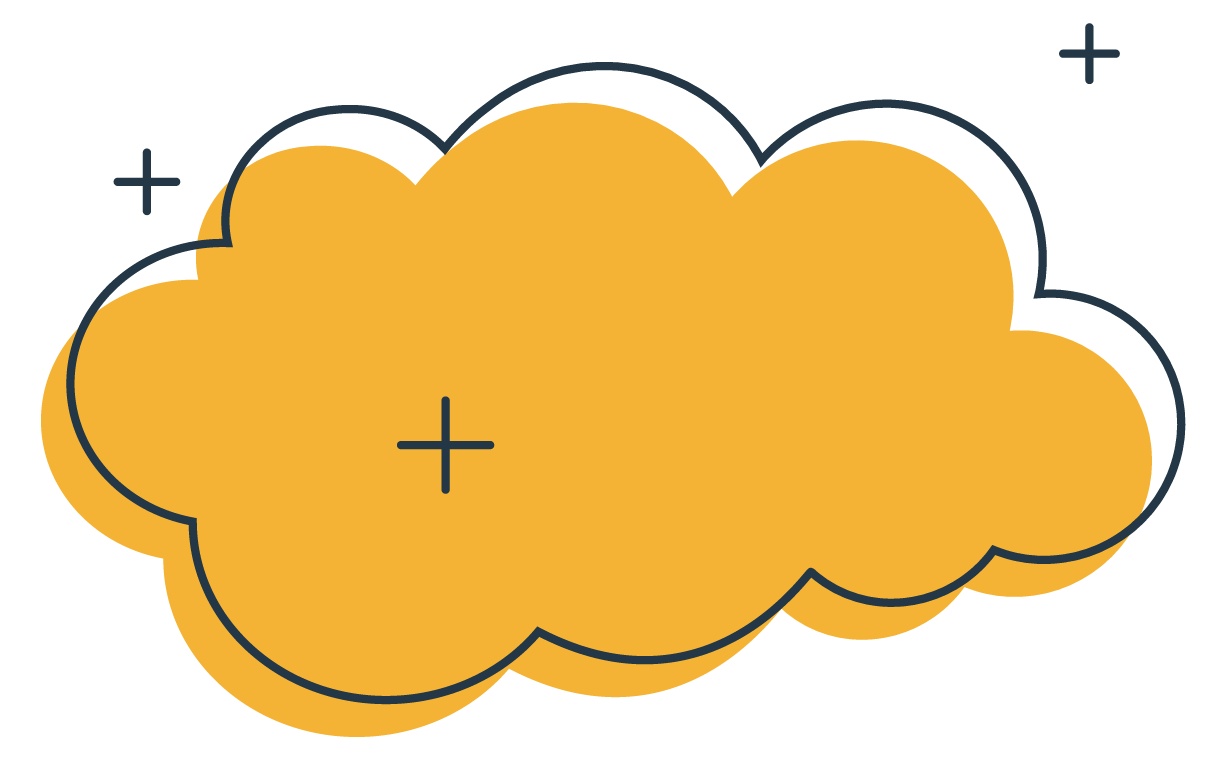 To make big dreams come true.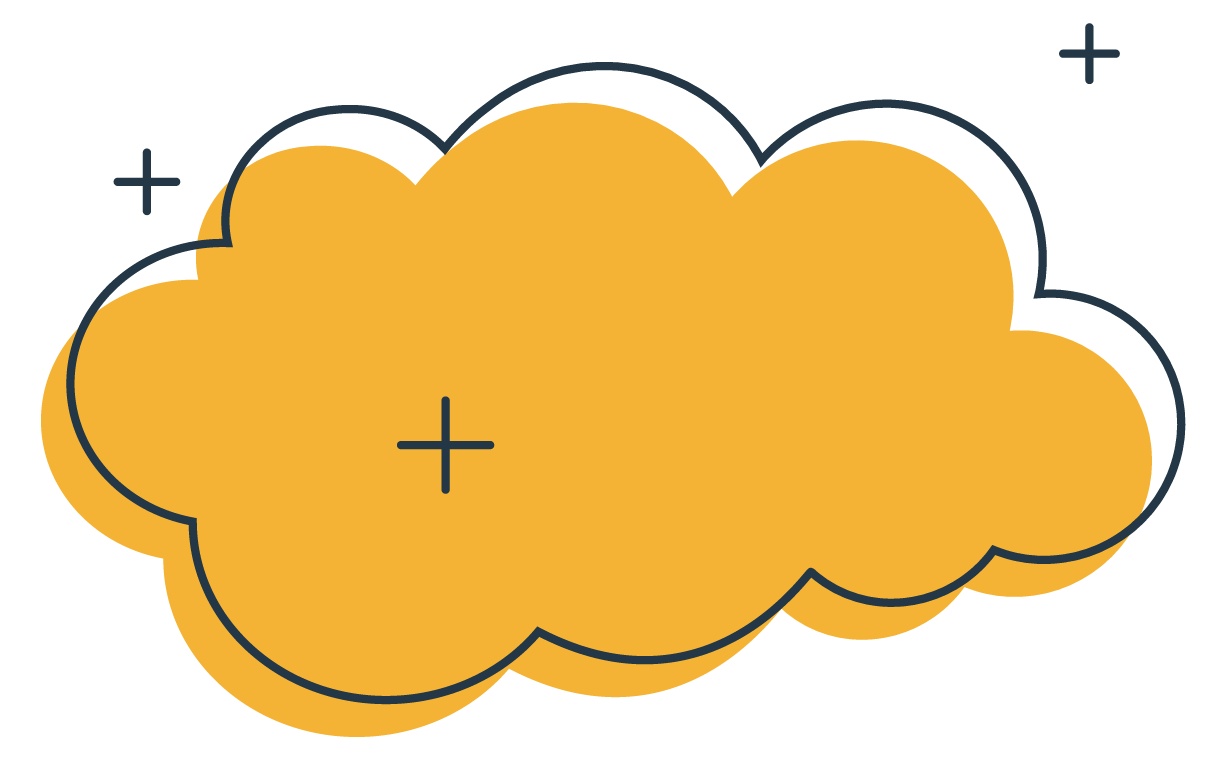 To achieve unity.
We help directors and decision-makers in business, government, and nonprofit organizations to create solutions and partnerships that improve the vibrancy and functionality of their communities.
We help you make the world a better place.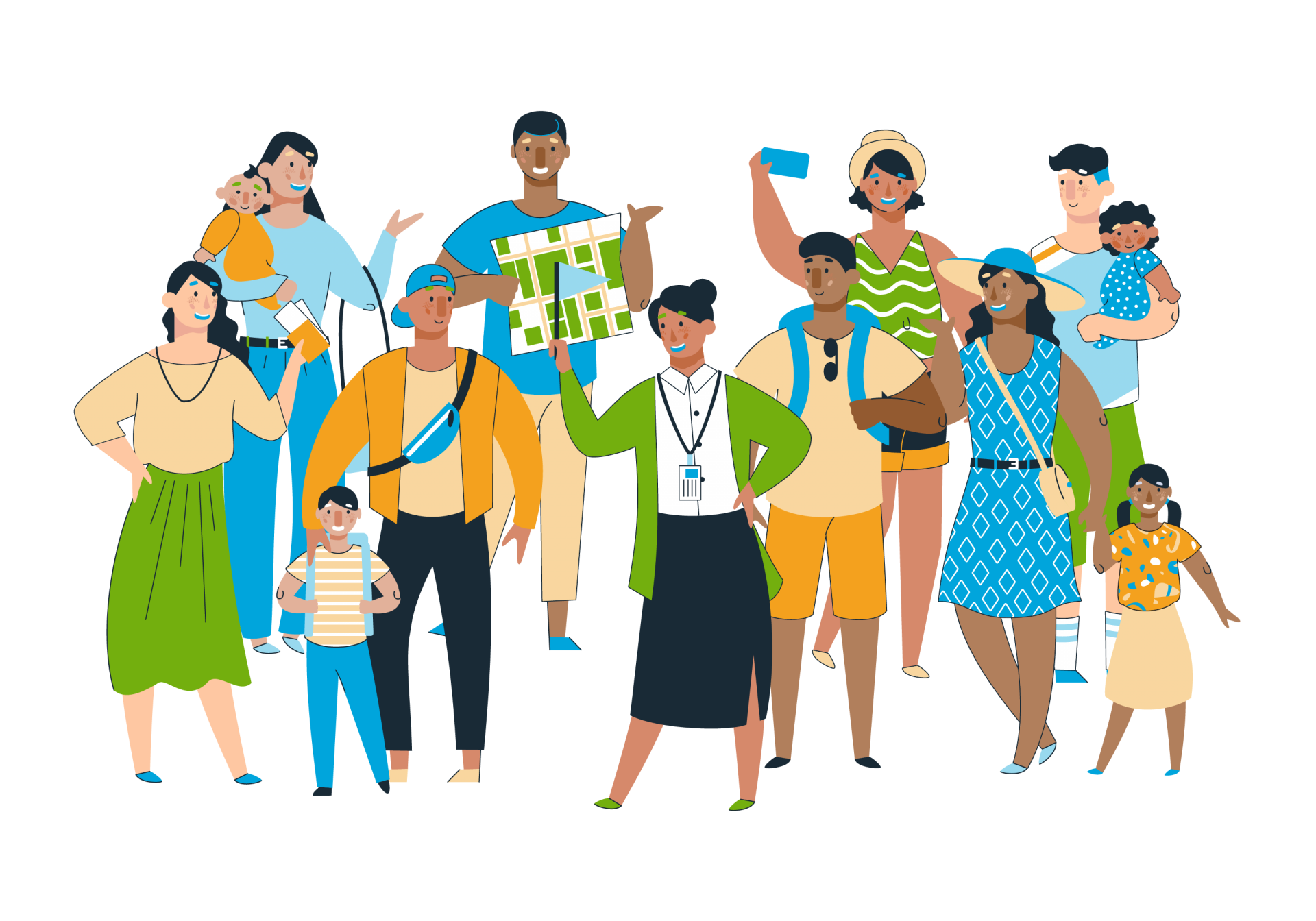 Whether you're looking to develop a strategic action plan, forge a productive alliance, or figure out ways to include more varied voices in your work, Spark! would love to help.
Drop us a note and we'll be in touch soon.
Thank you!
Your message has been sent.
Advance your career!
The skills you need to become a real professional

Get access to premium resources

Boost your confidence, master "the field"

Learn the tools used by the world's top professionals